In any investment scenario, it is prudent to look at the past to determine what the future will bring. While there are no guarantees that an investment will pay off, you can greatly increase the chances of a profitable investment by paying close attention to the investment vehicle's performance. Analyzing potential ...
Thanks in large part to the combination of the Internet and an economy that has been wildly unpredictable for the better part of a half-decade, consumers around the country are beginning to broaden their horizons when it comes to investing their money in a way that will help it grow ...
Precious metals are elements that naturally occur in the earth. They are of great value in the market chiefly because they are rare. Some examples of these metals are gold, palladium, platinum and silver. Gold and silver are the most widely used and most known among the metals. Bullion is ...
In the world of investing, there are virtually limitless possibilities when it comes to investing your money. Some of the more standard investments are stocks and bonds. However, given the expanding trading market, you can invest in mutual funds, currency and exchange transfer funds (ETF). Once again, the list of investments ...
Rare coins have been a popular investment vehicle for hundreds of years. Since the age of the Romans, people have seen the intrinsic value that rare coins possess. Many invest in coins for their precious metal content, which can lead to significant profits due to the drastic rise in precious ...
Over the course of the last several months, the buzz has begun to spread, via word of mouth, about Desert Ridge. There is a reason that this community is one of the most popular in Arizona right now. If you have not already taken the time to check out the ...
Whether you're a long-time precious metals collector or if you're just starting to invest in coins or bullion, it's important to keep track of current market conditions. By doing so, you'll be able to buy and sell when the time is right. Unfortunately, the precious metals market is far from ...
The rare coin market is a complex and sometimes confusing thing. Rare coin collectors respond to it differently than investors. In general, true collectors aren't nearly as concerned about the intrinsic value of their collections. They are more concerned about the quality of their coins and with having complete series ...
While the workplace may be a familiar and comfortable place for employees and employers, there is a significant risk for incidents to occur regardless of experience, skill and/or knowledge in the field. Workplace injuries and incidents occur at a high rate across a wide spectrum of professions and industries. Unfortunately, ...
An organization with a wide vision With specialties in marketing and outsourcing with a corporate license in operation, the Cydcor brand is all about finding solutions for entrepreneurs. Having establish two hundred Cydcor offices in America, Cydcor employ about twenty seven hundred sales professionals in the different outlets that are affiliated ...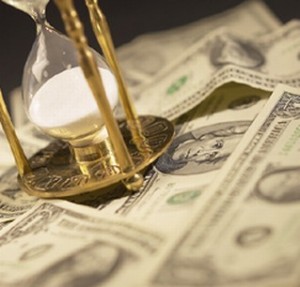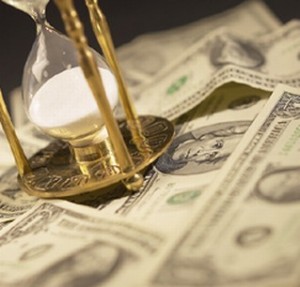 An annuity can be a good retirement investment if you select the annuity correctly. Many times investors enter into this type of retirement planning unsure about the product they are purchasing. This can lead to great disappointment when retirement arrives. Understanding what an annuity is and how it works as a ...
Personal mentoring is fast emerging as one of the key tools for achieving success in the cut throat world of business today. Premier Mentoring, a Utah based company has cemented its position among the frontier of this rapidly growing industry by virtue of its quality services and guaranteed results. The bouquet ...
When you decide to join gold investment, you have to be prepared to follow the protocols that govern that industry. You cannot expect to change the rules to suit you when you have just joined the gold investment industry. It is important to remember that you have options in terms ...